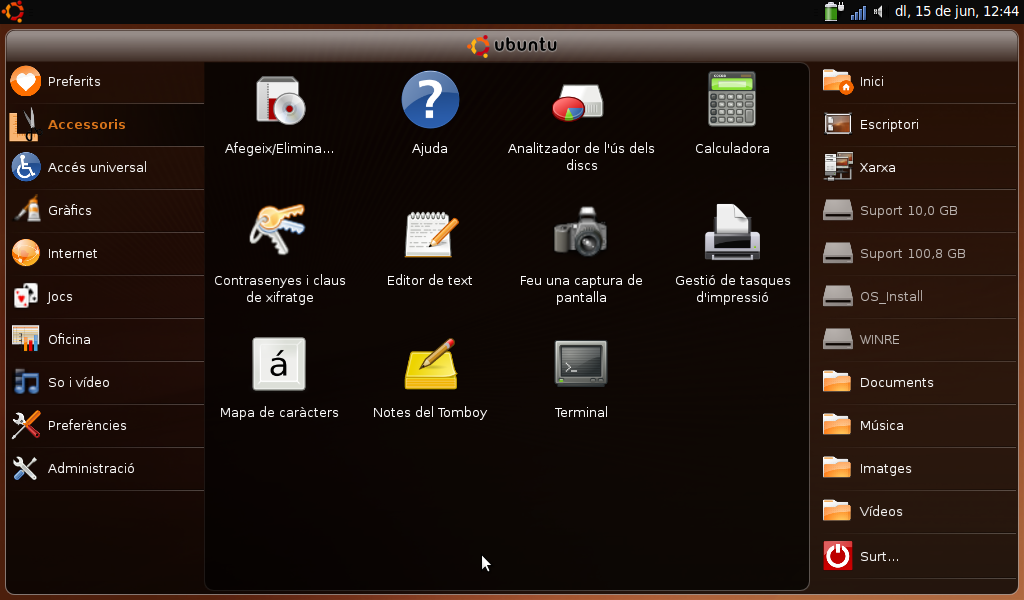 I wanted to let you know of a project which probably won't be new to the most of you.
Ubuntu Netbook Remix (in short, UNR) is a sleek, easy to use and yet powerful version of Ubuntu aimed at netbook devices and... well of course, human beings.
What you might not have known is that as with Ubuntu, you can translate and use UNR in your very own language. The UNR project has already been translated to some 36 languages, but there are still some in need of love.
So, if you are a speaker of Belarusian, Bengali, Bosnian, Bulgarian, Dhivehi, Estonian, Filipino, Hindi, Irish, Lithuanian, Nepali, Serbian, Vietnamese, Welsh, Xhosa, Zulu or any of these other languages without a translation already, here's what you can do to make UNR speak your tongue:
And who knows, maybe when you've finished you might feel like translating some more of these other
awesome projects
!
Other interesting projects to translate: