Launchpad Translations Feedback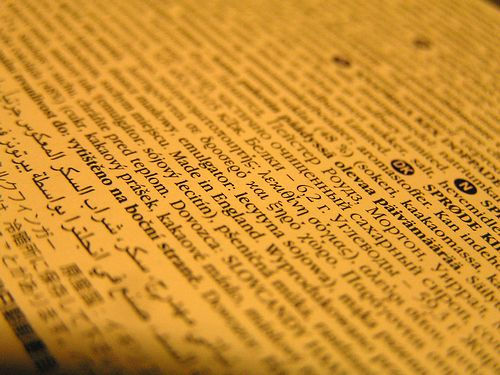 Launchpad Translations is the collaborative tool you can use to translate Ubuntu and other software into almost any language. Whether you are using it as a regular translator, as an upstream project maintainer or as an occasional contributor, we'd like to hear from you. Your feedback will help us to keep in touch with the community and to assess areas in which we can improve.
With this in mind, I'd like to ask you to participate in the Launchpad Translations Survey 9.10 and to tell us what you think:
http://www.surveymonkey.com/s.aspx?sm=R0mTjKlIjUc2H_2b8kMjF6fg_3d_3d
The survey will be open for 2 weeks, after which I will be collecting the data. If you'd like to take part in it, please make sure you send your answers by Monday, the 22nd of June.
Thanks for helping us make Launchpad Translations better!
Image: Language variety on Cadbury's choc, by nofrills (some rights reserved)