When I Hear a Syncopated Tune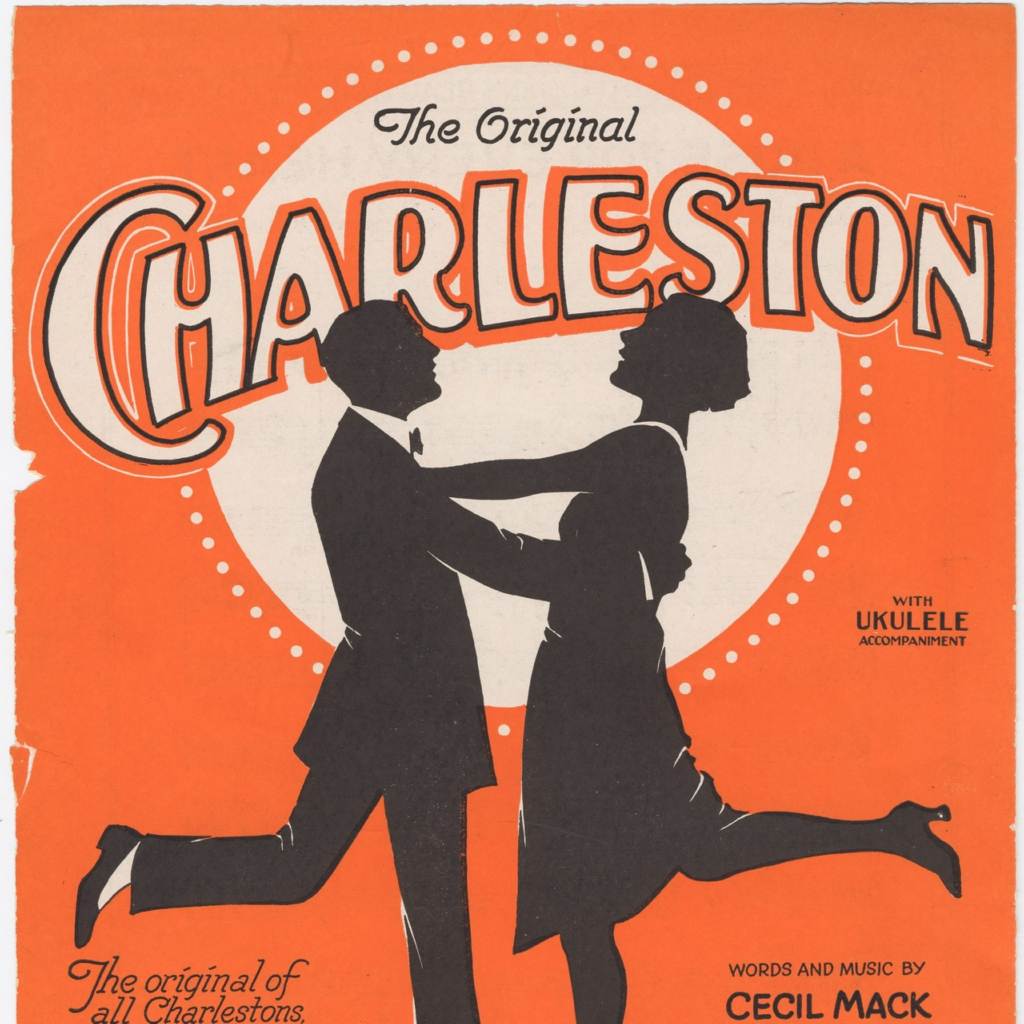 Eight light, upbeat swing tunes including Squirrel Nut Zippers, Red Hook Ramblers, The Cangelosi Cards and more.
Track list
Prince Nez by Squirrel Nut Zippers
Dinah by The Hot Sardines
Lina's Blues by Smoking Time Jazz Club
Some Of These Days by Ingrid Lucia & the Flying Neutrinos
My Blue Heaven by The Cangelosi Cards
When You're Smiling by Mona's Hot Four
I'm Through With You by Red Hook Ramblers
Was I? by Madeleine Peyroux
Also available on 8tracks.
---
"The Original Charleston" sheet music cover by the Center for Digital Initiatives at the Brown University Library