Ubuntu Global Jam Q+A Videocasts today!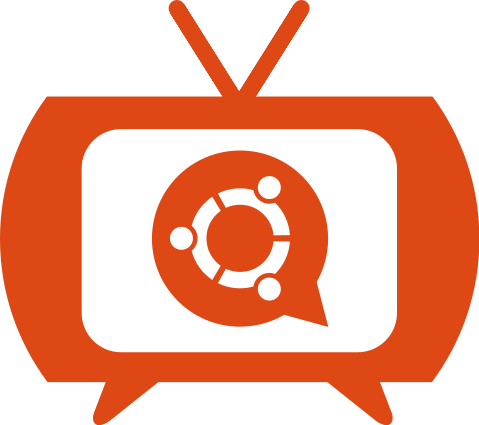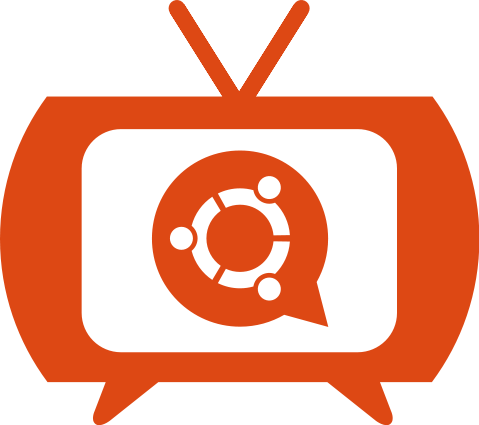 In preparation for the Ubuntu Global Jam event next weekend, Jono and I will be running Q+A videocasts today
Jono's videocast will be more convenient for the Americas and in the evening in Europe:
My videocast coming up in about 2 hours time and is more convenient for Europe and surrounding areas:
So if you are either thinking of organizing an event, you're already organizing one, you'd like to participate in one, or simply want to learn more, do come along, ask your questions and have some fun!
Oh, and you should also check out the video about rolling your own event: http://youtu.be/ITk8PGBkMXQ Can't see it? Watch it here!
This Global Jam is going to be awesome, and it's going to give that extra push to make Ubuntu 12.04 even a more rock-solid release.
Have you already signed up for an event?

To ask your questions on the chat, you'll need to sign up for a ustream account (it's free, doesn't take more than a couple of minutes and you can use your Launchpad OpenId), but I'll also be answering your questions on the #ubuntu-locoteams IRC channel on Freenode.