The Ubuntu Core Apps Hack Days are back!
Get started contributing to the Ubuntu phone by learning from fellow hackers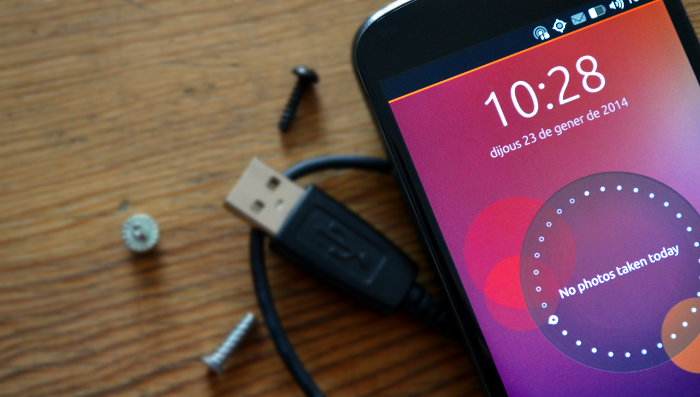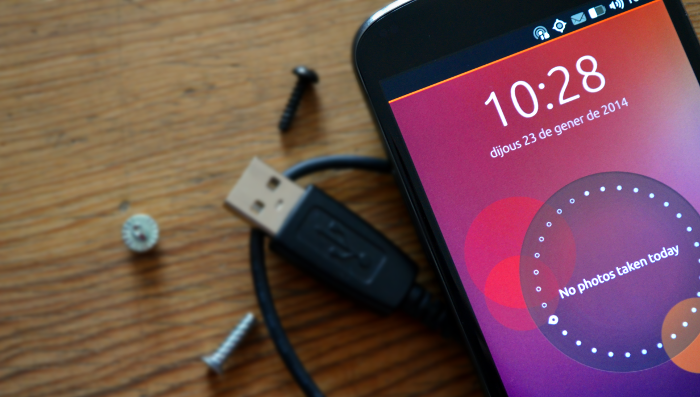 Core Apps Hack days are an easy way for app developers to get started contributing to one of the most important and visible parts of Ubuntu, and learn and share knowledge with an exciting community of some of the best Open Source developers around. As core app developer Riccardo Padovani, puts it:
I started contributing to Ubuntu Touch with a Core App Hack Day in July and I still have not stopped!
Driven by the success of previous editions, we're thrilled to announce another week of Ubuntu Core Apps Hack Days starting tomorrow, Friday the 24th of January
The goals
In one month's time, the Mobile World Congress will bring a unique opportunity to present the Ubuntu phone and tablet to some of the most influential names in the mobile industry. It is also an opportunity to showcase a truly free OS and the stunning work our community of core app developers (and many others!) have already achieved.
Thus we'd like to set the theme for these Hack Days to Sprinting to MWC, and use them to focus on convergence and finishing off the set of features agreed upon at the last Ubuntu Developer Summit (UDS).
The schedule
We'll be running a week's worth of Hack Days, online at the #ubuntu-app-devel IRC channel, from 9:00UTC to 21:00UTC, focusing on two apps a day:
Get involved
There are many ways to making core apps even more awesome! If you want to contribute, choose the one that best matches your interests or skills. The first thing I'd recommend would be to run the apps on a device to get a feel for how they work. If you don't have a real device to test, a good alternative is to use the Ubuntu emulator.
Once you're familiar with them, here's how you can start your journey to becoming a core apps contributor:
Find something to work on or ask someone on the channel. Here are some examples to get started
To learn more about contributing, check out the Hack Days page >.
Looking forward to seeing the new faces in the core apps project!