Squashing translations bugs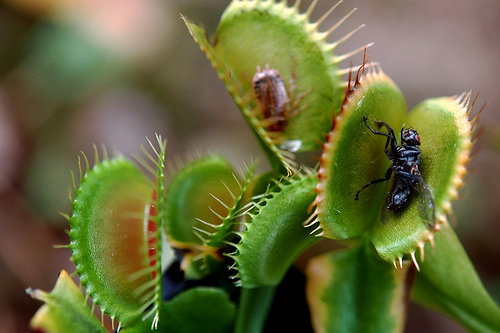 Hi all,
Here's just a reminder that we're having a bug squash fest on Ubuntu Translations bugs today, so get your spray cans ready and join us at #ubuntu-bugs for the Hug Day!:
Announcing the Next Ubuntu Bug Day! - Thursday 03 December 2009


Fellow Ubuntu Triagers!




This week's Bug Day target is drum roll please Ubuntu Translations!




7 New bugs need a hug
14 Incomplete bugs need a status check
71 Confirmed bugs need a review

Bookmark it, add it to your calendars, turn over those egg-timers!

Thursday 03 December 2009

Are you looking for a way to start giving some love back to your
adorable Ubuntu Project?
Did you ever wonder what Triage is? Want to learn about that?
This is a perfect time!, Everybody can help in a Bug Day!
open your IRC Client and go to #ubuntu-bugs (FreeNode)
the BugSquad will be happy to help you to start contributing!

Wanna be famous? Is easy! remember to use 5-A-day so if you do a good
work your name could be listed at the top 5-A-Day Contributors in the
Ubuntu Hall of Fame page!

We are always looking for new tasks or ideas for the Bug Days, if you have one
add it to the Planning page https://wiki.ubuntu.com/UbuntuBugDay/Planning

If you're new to all this (like me), head to
http://wiki.ubuntu.com/Bugs

Original announcement
How can you help with translations bugs?
Remember that you don't have to wait for a Hug Day to help with Ubuntu Translations bugs, you can contribute any day!

Here are a couple of things you can give a hand with:
Translations Meeting
Today is a busy day in translations world, as we're having our monthly meeting as well:
WHAT: Ubuntu Translations monthly meeting (Agenda)
WHERE: #ubuntu-meeting IRC channel on Freenode
WHEN: Thursday, 3rd Dec 2009, 15.00 UTC
Come and join us for any of these events and let's make native language support in Ubuntu rock.

Image: http://www.flickr.com/photos/marylise-doctrinal/ / CC BY-NC-ND 2.0