Speak to me of swing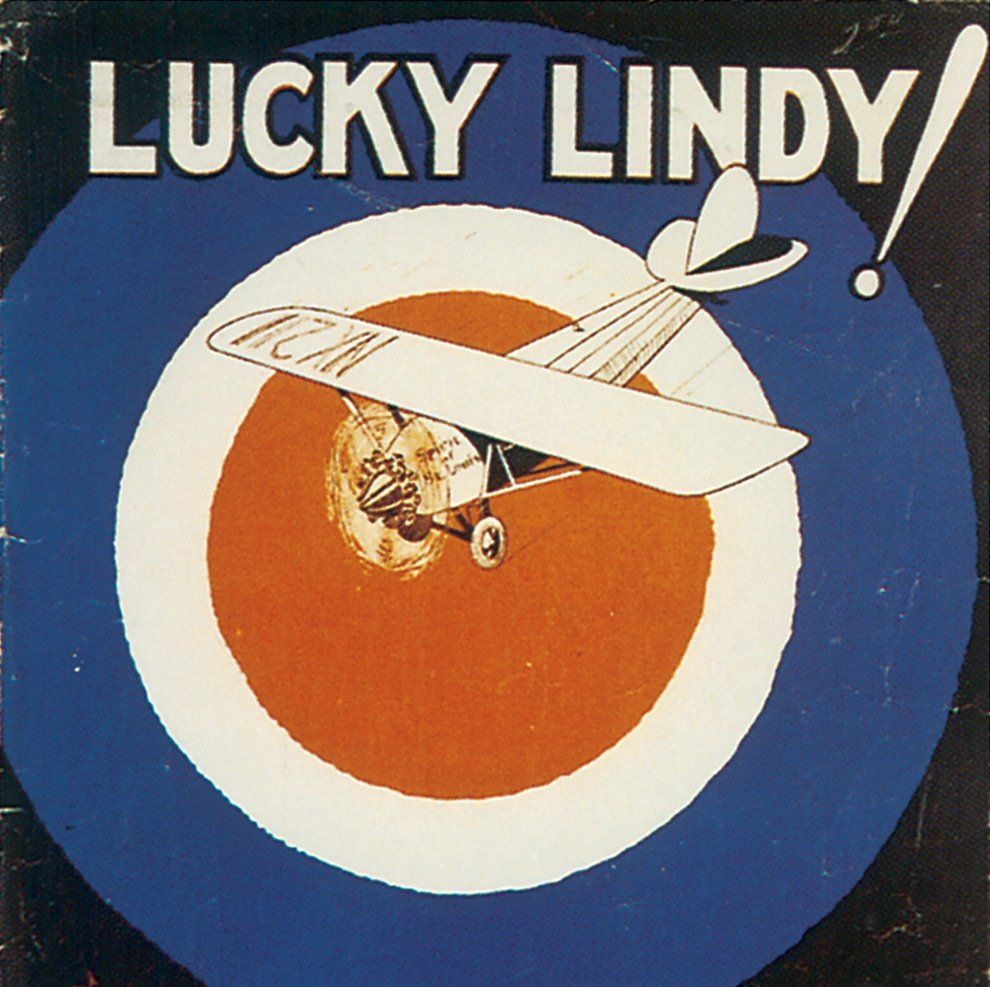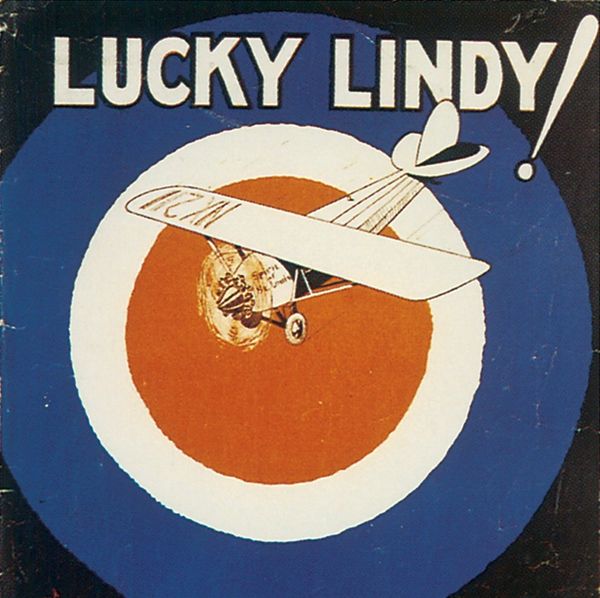 Over an hour of timeless old and new tunes to dance swing to, spanning from 1924 to 2013.
Celebrating the new year with a selection of the favourite songs from various 2013 DJ sessions at the SwingKultur ballroom, Cafe Stella, the Erdgeschoss club in Stuttgart and the Schlosscafé in Tübingen.
Enjoy!
Also on 8tracks
Lucky Lindy by Confetta under a CC BY-NC-SA 2.0 license