So long, and thanks for all the swing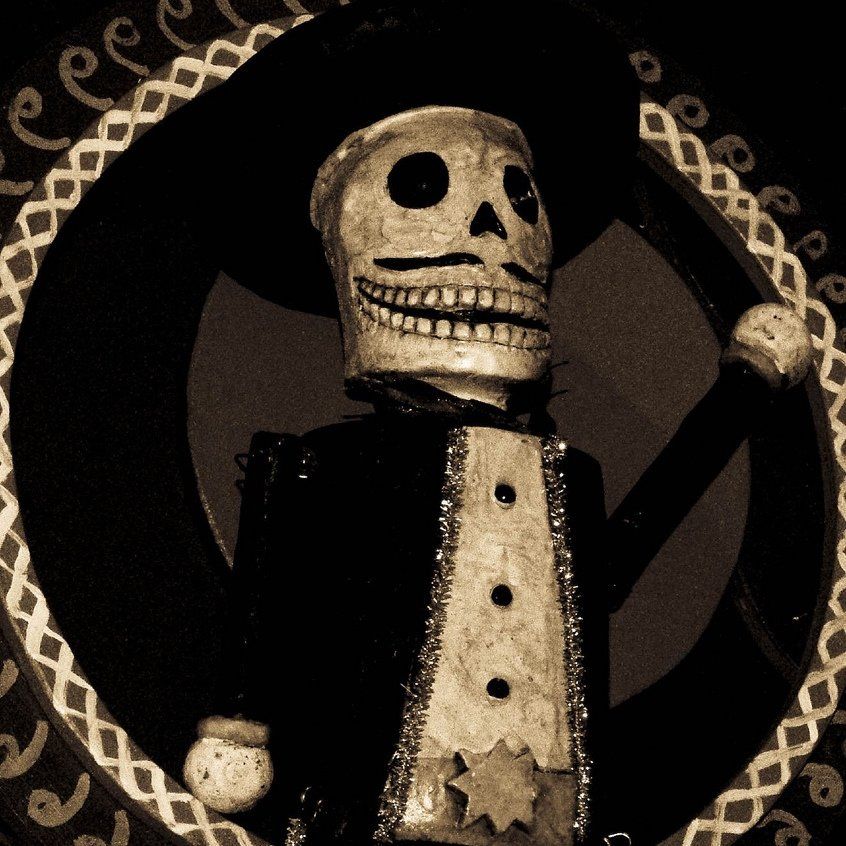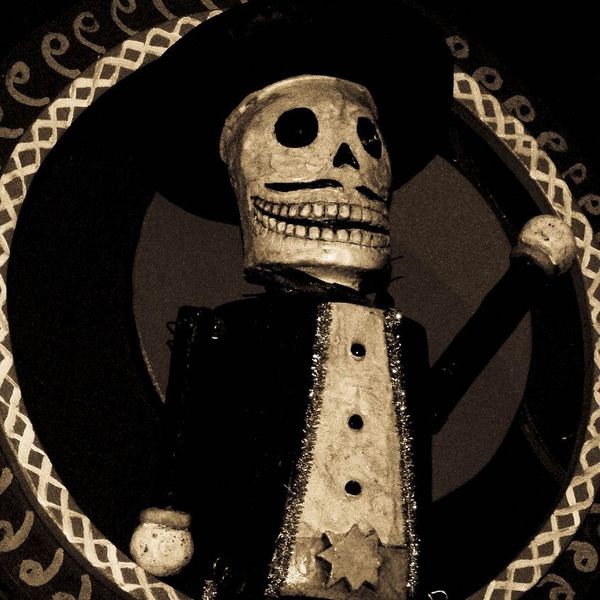 A mix to bid farewell to Valencia, to say "hi!" to Stuttgart, and to thank some awesome people for the many, many hours of swing danced and played there.
I've picked a selection of songs from the latest DJ sessions: a mixture of new and old swing, with the usual New Orleans tunes and a tint of gipsy. But most of all, music to bring good vibes.
Enjoy!
Also on 8tracks.
Track list
Two Star Motel by The Two Man Gentlemen Band
Froggy Bottom Blues by Smoking Time Jazz Club
All the Whores by Shotgun Jazz Band
My Walking Stick by Boy and Bean
Baby, Won't You Please Come Home by Topsy Chapman and The Pros
Gimme A Pigfoot by The Bill Murray Experience
Fourth Street Mess Around by Jake Leg Stompers
He's Smilin' Too by The Cope St Parade
Amnesia by Gaucho
Swing Brother Swing by Sophie Lee
I Know Who Threw the Whiskey in the Well by Bull Moose Jackson
Lulu's Back in Town by Wingy Manone
I've Got a Feeling I'm Falling by Louis Armstrong
The Viper's Drag by Jake Leg Stompers
Your Baby Ain't Sweet Like Mine by Carolina Chocolate Drops
My Blue Heaven by Cangelosi Cards
Diga diga doo by Baby Soda
Minor Swing: To Django by Children of the Revolution
---
Spanish cowboy by Valerie Everett under a Creative Commons Attribution 2.0 license.