Heads up to all Ubuntu App Showdown participants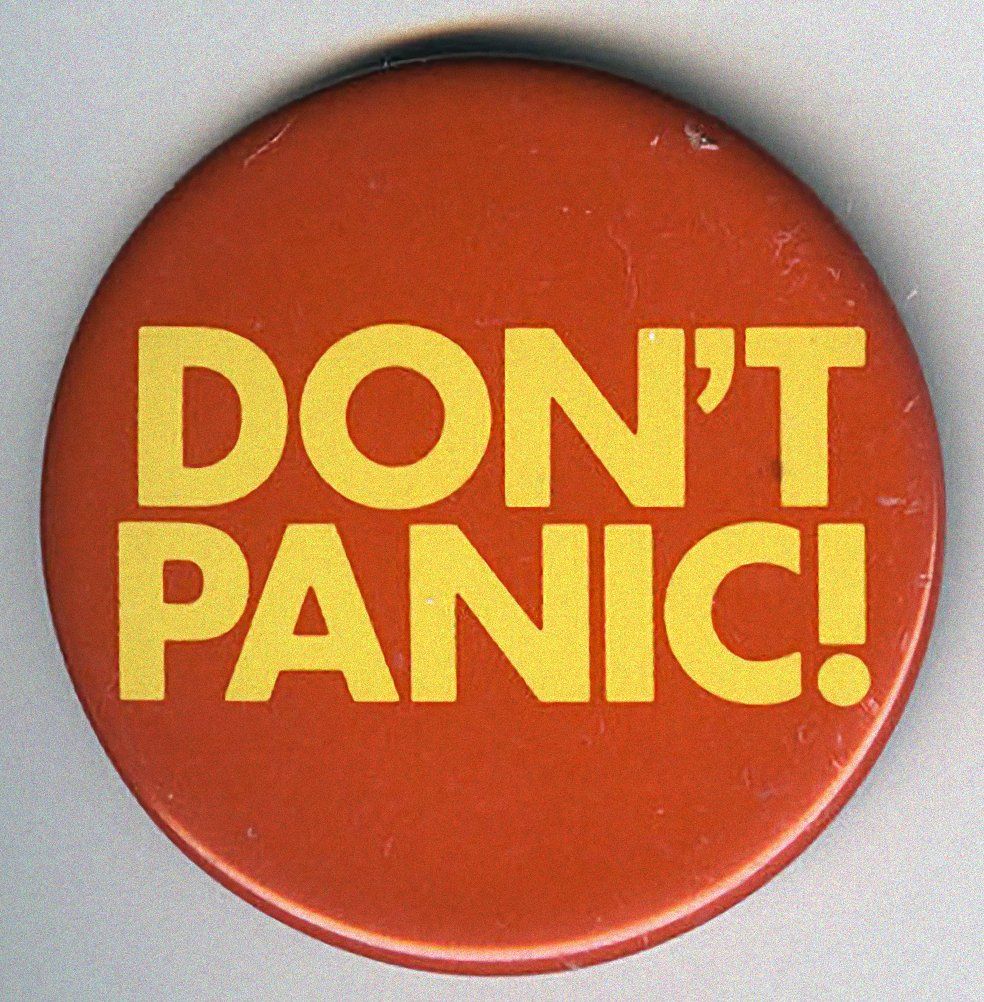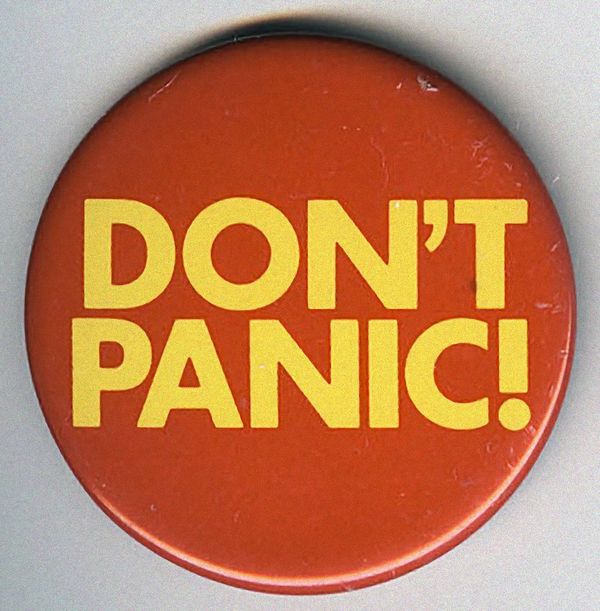 After reading the Ubuntu App Showdown subreddit, getting a few pings on G+ and IRC, it seems there are some showdown participants concerned about whether their app made it on time for the contest.
So here's a quick heads up: don't worry, if your app was submitted to MyApps on time, and complied with the contest requirements, it made it to the contest. If some of the requirements were not met, we've probably contacted you and given you a chance to meet them, as we appreciate the hard work you've put these last 3 weeks, and we want you to get in.
Some of you have noticed there is a Trello board the Ubuntu App Review Board and their contributors have been using to track progress on app reviews. Some of the apps are still not in there simply because of the overwhelmingly positive response and the work it takes to process the about 150 contest submissions we got. About 90% of them are valid, and while it might take us a bit more than expected to process them, it is a very pleasant problem to have, to be honest :).
We're currently finishing off the list of qualified apps and setting up the voting infrastructure, so we'll publish the list of apps on the Ubuntu App Developer blog very soon.
In any case, good work to all of you who've participated. You've made it. In only 3 weeks you've gone from idea to a finished app using the Free Software tools Ubuntu puts on your hands. It is amazing, and even more for those of you who were new to app development in Ubuntu. I hope you've had fun and learnt a lot. Good luck with your apps during the jury vote!
Looking forward to start voting on all your awesome apps!