Exciting times ahead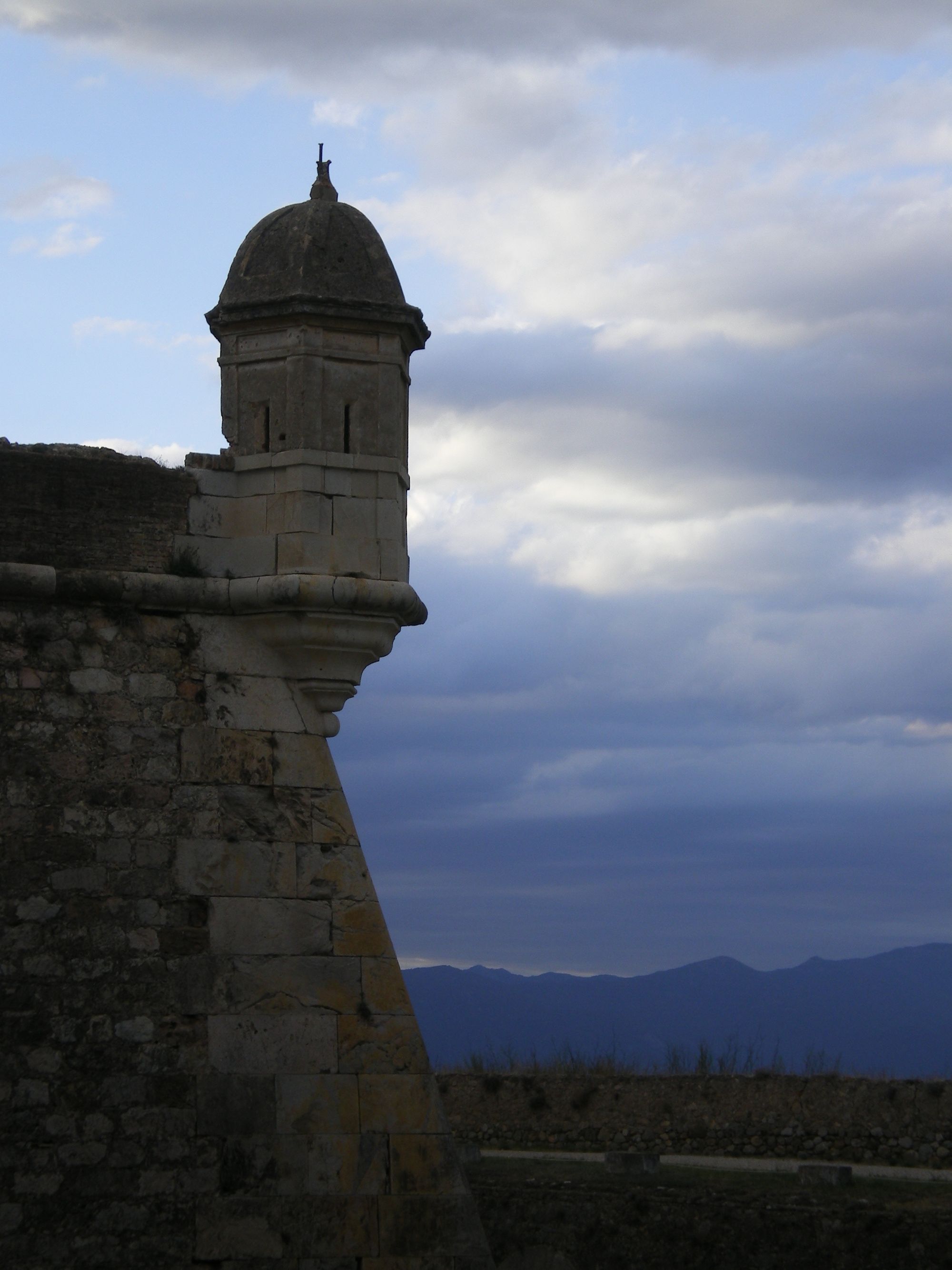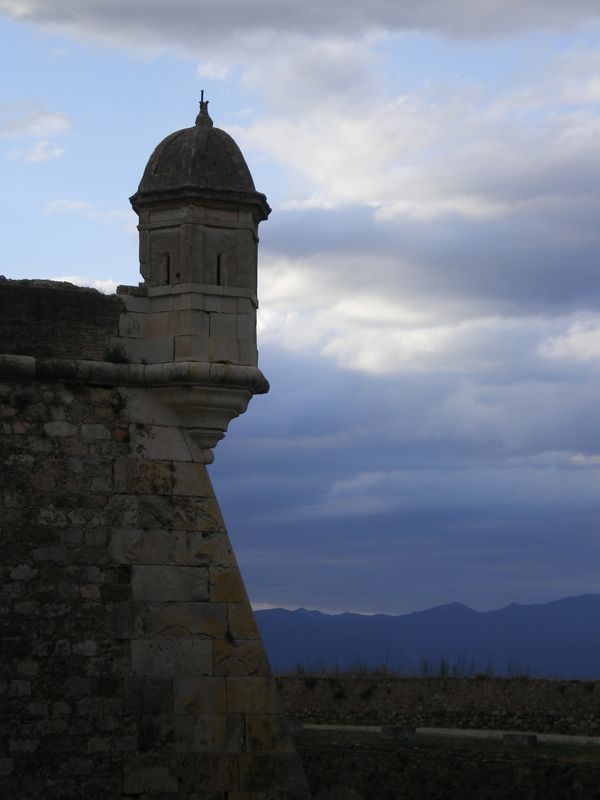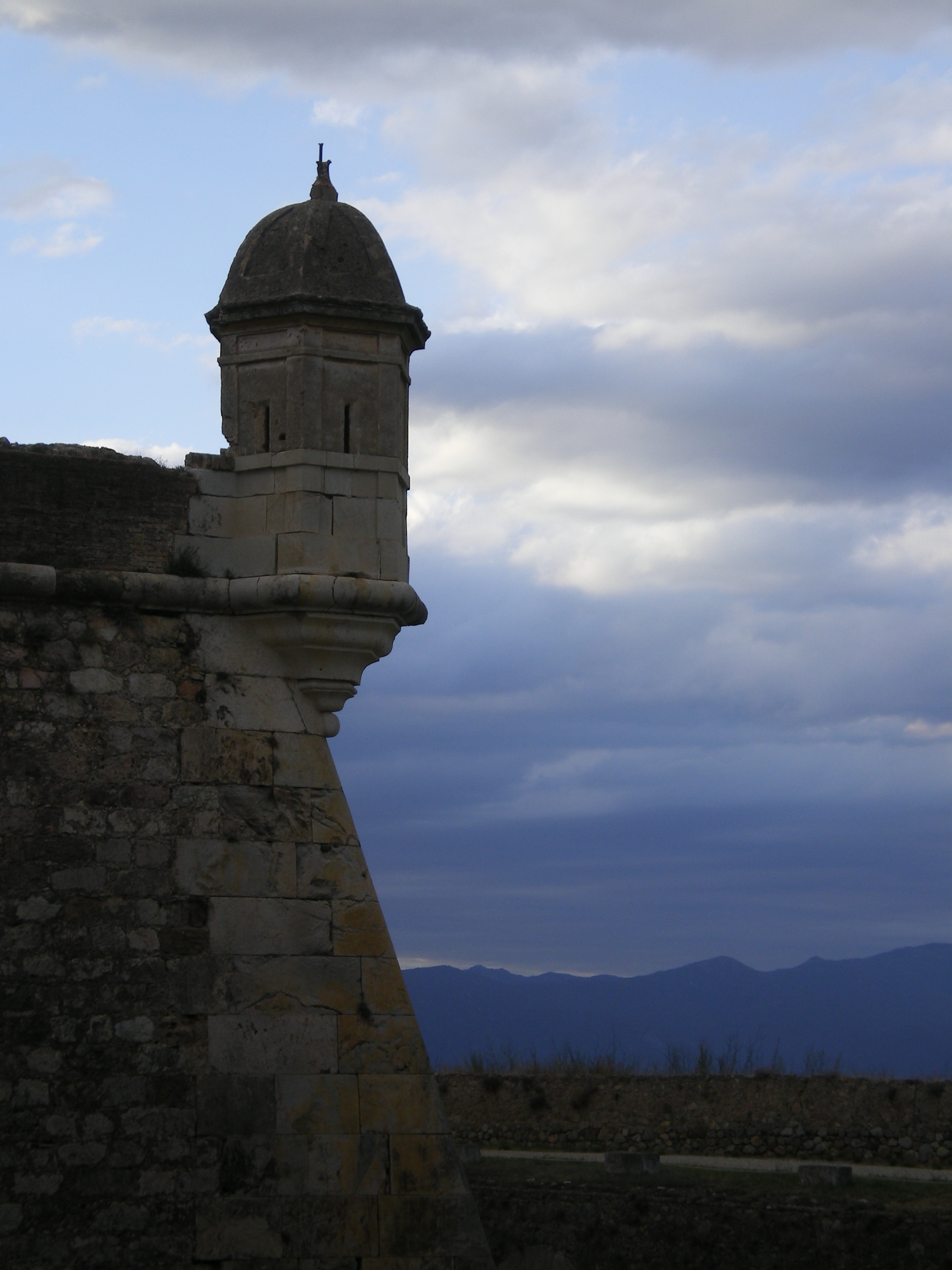 Next Monday the 6th of April I'll be joining Jono Bacon's team at Canonical as the Ubuntu Translations Coordinator.
Coming from an Engineering background, this new position will be quite a shift, but an exciting challenge I'll be enjoying to take.
I'm looking forward to working with Ubuntu's vibrant community and the amazing crew at Canonical!